Lunchtime with Medical Weight Loss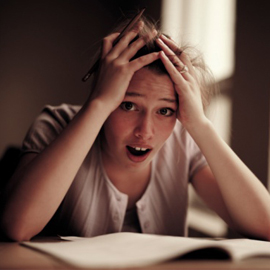 For a lot of people, lunchtime proves to be the most difficult time of the day to stay on track with a medical weight loss diet. Lunch is the most improvised meal of the day. Whether you work long weeks and have to sneak in a lunch break on the go, are invited to different fast food restaurants with coworkers regularly or are stuck at your desk nibbling on whatever was left in the office break room, not having a good plan for lunch can interfere with your weight loss goals. In Los Angeles, medical weight loss diets can steer you away from poor dining choices and help you make wise decisions as hunger sets in. By stocking your home with healthy foods you can start to prepare healthy foods for breakfast and dinner without too much planning, but this isn't the case at lunch time. To keep up with your medical weight loss program you will need to put a bit more planning into the midday meal that will keep you energized at work.
Here are a few tips to start eating healthier meals at work:
Plan ahead and bring your own lunch: Brown bagging your lunch is the absolute best way to control your diet and guarantee you are eating healthy meals. Pack meals that comply with your medical weight loss diet.
Plan out snacks: Limiting your diet to just three meals a day sets yourself up to become hungry, which most often leads to overeating at meals. Think ahead and have several small and healthy snacks to have at work in between meals, like fruit or nuts.
Create designated eating spots: Just as you should not be eating dinner in front of the TV at your home, you should not be eating lunch at your desk. Distancing yourself from your desk and only eating in the break room will reduce the amount of mindless snacking you do at work.
Partner with coworkers: Sometimes the best way to stay healthy is to build accountability around you. Talk with your coworkers about your medical weight loss goals and find out if anyone else in your office has similar weight loss plans. If so, make plans to eat lunch together. You can avoid fast food pitfalls and eat healthy together.
What strategies do you use to stay healthy at the office? Share your thoughts and experiences in a comment below!