Creating a Positive Body Image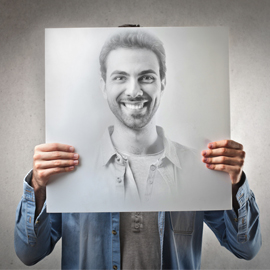 We live in a society that is obsessed with being thin and attractive. If you are not at a desirable weight, it can make you feel very bad about yourself. Having a poor body image can prevent you from being happy and having fun with your friends. Instead of thinking negatively about yourself, appreciate the body you have. Know that your body is strong and capable of doing anything. When you are getting lipotropic injections in Los Angeles, think about how much better you will feel once you have a more positive body image. Here are some ways you can create a more positive body image.
Don't Set Unrealistic Goals: Don't set a weight loss goal that you think will be too difficult to achieve. If you do, you will only be disappointed when you don't accomplish it. Instead, concentrate on getting healthier.
Make Exercise Part of Your Daily Routine: To lose weight successfully, you must stick to a regular workout plan. Make sure to exercise each day for at least 30 minutes. Jog around your neighborhood, dance in your living room or take a yoga class. If you don't have time to exercise one day, find out how to fit in other types of physical activity.
Don't Get Upset If You Gain a Few Pounds: If you notice that you are a few pounds heavier than you were last week, don't panic. It is normal for your weight to fluctuate. Keep doing what you are doing, and you will lose the weight.
Eat a Balanced Diet: Fill your diet with fruits, vegetables, whole grains, lean meats and low-fat dairy products. Only eat foods with high fat and salt intake in moderation.